Internal combustion engines and accessories
8KM8413
for the production of exhaust gaskets 0.5 mm thick and can withstand temperatures up to 400 ° C. Dimensions DIN A6.
796
ASP 25A: volume 4.0 cc, 0.87 HP/18500 performance, weight 300 g. Price including exhaust and carburetor RC!
2AS00050
Played long bed made of tough glass reinforced plastic. Suitable for engines with rear needle and strokes.
2RA1092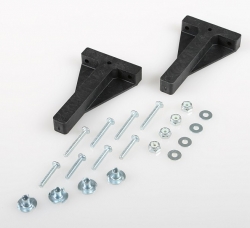 Adjustable bed from Kavan
3DK13011
9LA0510
HPI1428
8KM8412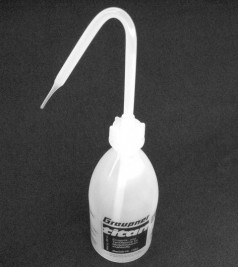 1393