Modeller chemistry
More about category
you prefer models in Rozsyp before the finished models RTR (Ready-to-ride) and RTF (Ready-to-fly), or you have your finished model correct? Or perhaps assemble plastic model? Then in neither case do without model chemistry . In this category you will find adhesives, activators, cleaners, rozlepovače, paints, solvents, varnishes, putties, masking tape and other chemical agents. On the adhesives see how that specially designed for plastic models, as well as "classical" instant (cyanoacrylate) glue or epoxy. Lepenbí For most models, which are used cyanoacrylate adhesives are recommended also activators that accelerate and reinforce the effect of instant adhesives. Between colors can be found in both acrylic and synthetic, as well as colors for RC models in spray resistant model aircraft fuel. They are suitable for all models of the internal combustion engine.
Balení obsahuje 25 ml kyanoakrylátového (vteřinového) lepidla.
43700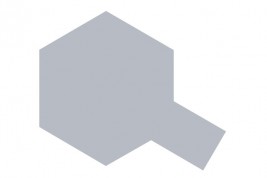 Tamiya TS-83 Metallic Silver - 100 ml Spray Can.
TS-83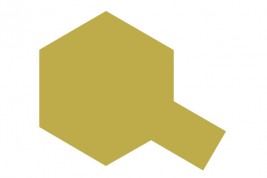 Tamiya TS-84 Metallic Gold - 100 ml Spray Can.
TS-84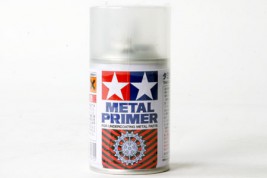 Transparentní základová barva určená pro optimální přípravu kovových částí modelu před následným nanesením finálního nátěru.
79787061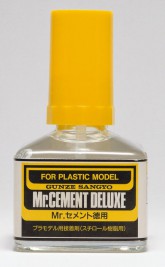 Rozpouštědlové lepidlo na plastikové modely. Obsah balení: 40 ml.
EDMC127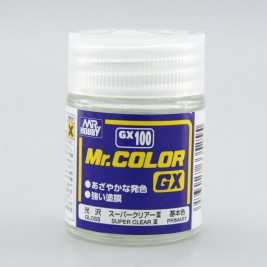 Modelářská bezbarvá akrylová barva (lak).
EDGX100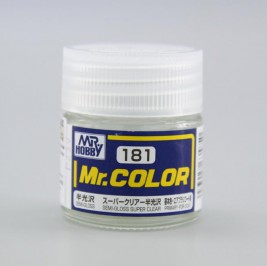 Mr. Color – Semi-Gloss Super Clear (10 ml).
EDC181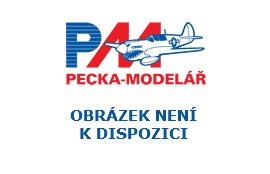 Mr. Color – lak lesklý (10 ml).
EDC46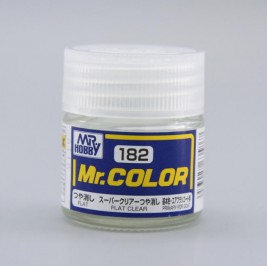 Mr. Color – lak matný (10 ml).
EDC182