Forks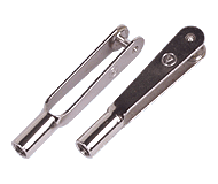 Kovová vidlička pro spojení lanovodu s koncovkou M2 a páky kormidla.
13480100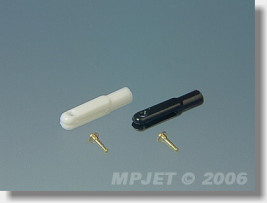 602110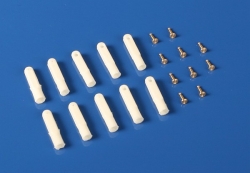 602111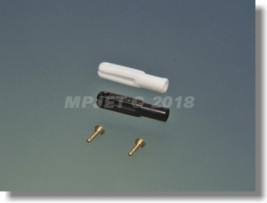 602101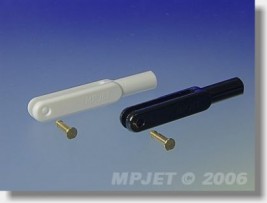 Forks with a special metal pin suitable for all types of precision connection rods and levers.
602120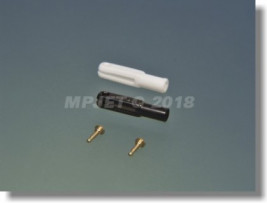 Vidlička mikro (2 ks). K dostání v černém nebo bílém provedení.
602100
Vidlička plastová (12 ks).
2MO2179
KAV0004/10
Vidlička kovová M3 s pojistkou (5 ks).
3547.3